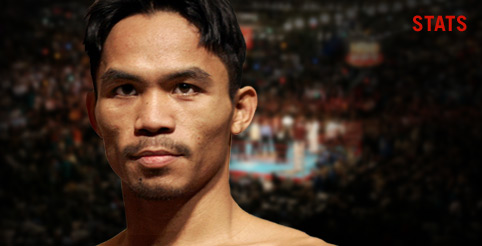 The second installment of the Pacquiao – De La Hoya 24/7 series was, once again, a solid piece of documentary work by the HBO Sports crew.  The show depicted Pacquiao as a loving husband as he spent some alone time with his wife Jinkee listening to the pulses of their unborn child using an electronic device pressed against Jinkee's very pregnant belly. This was a much needed improvement from the last episode's display of karaoke coldness from Manny.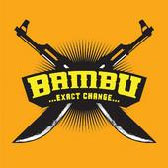 Album: …exact change…
Artist: Bambu | www.bambu.la
Release Date: September 11, 2008
Bambu has unleashed his latest musical fury with his third album "…exact change…" and adds further depth to his already vast hip-hop artistry.  One thing that really sets his songs apart from the "rap" that gets played on mainstream outlets is the wide variety of social topics he can masterfully rhyme about and still have people bob their heads to it.