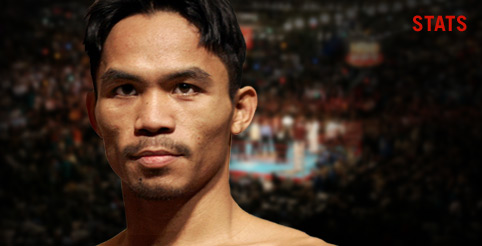 The second installment of the Pacquiao – De La Hoya 24/7 series was, once again, a solid piece of documentary work by the HBO Sports crew.  The show depicted Pacquiao as a loving husband as he spent some alone time with his wife Jinkee listening to the pulses of their unborn child using an electronic device pressed against Jinkee's very pregnant belly. This was a much needed improvement from the last episode's display of karaoke coldness from Manny.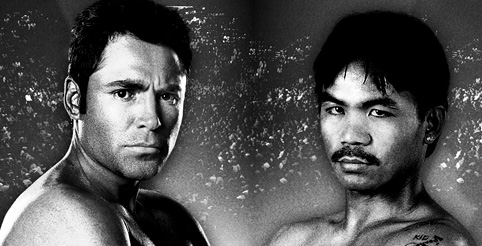 We are just weeks away from witnessing the biggest fight in Filipino sports history.  I never thought that I would see the day when the world's best pound-for-pound boxer would be a Pinoy.  I'm sure boxing historian Corky Pasquil is crapping bricks of joy right now seeing that we are living in a new great era of Philippine boxing. 
HBO knows they are sitting on a goldmine with this fight so they are going to milk it for all the pay-per-view dollars that they can get.  That's why they are dedicating four episodes of their outstanding documentary series 24/7 to the build up of this historic fight.  For those unfamiliar with HBO's boxing marketing methods, for each major boxing fight, HBO sends film crews to document the lives of the two boxers headlining an upcoming bout to give viewers an inside look at what the fighters go through to prepare for the big event.  24/7 shows people how the fighters train, how they spend their down time, their family life, who their trainers and cornermen are, and any other fun information they can dig up.
The cable network aired the first of four episodes of the 24/7 De La Hoya – Pacquio series over the weekend and I was able to see what the cameras captured as they followed our beloved sports hero Manny Pacquiao.  It made for interesting television because I always am intrigued as to how a show will depict the Philippines and the Filipino people.  I was also interested to see how Manny and his crew would come off on camera. 
Well, I saw the show and I have a few thoughts and recommendations towards Manny, his crew, his wife, and his fans.