Yet another throwback article from the PinoyLife vault (circa 2002).  Due to not-so-popular demand by a Random Ninja, here is the original PinoyLife article dedicated to the Audi TT.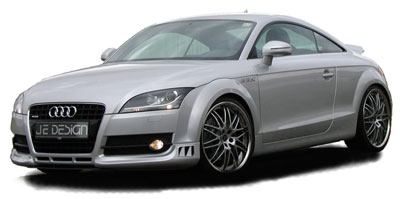 This car had it coming from this website.
In 1998, someone from the Audi car company decided to name their roadster model the TT. For those that don't get the inside joke, here's the explanation. In Tagalog, the word "titi" translates to PENIS. That being said, here are a bunch of fun things to say if you own or see an Audi TT.