Pinoyfest '08 – The Pinoylife Recap
September 9, 2008 · Posted in Uncategorized
I'm not a fan of kicking a dead horse when it is down.  It's just a mean thing to do. 
HOWEVER, there was one question people kept asking me when I was at FPAC, "Do you know how Pinoyfest went?"  
So for all of you that were curious, someone that goes by the name "A Very Opinionated Pinoy Dude" took one for the team and went to Pinoyfest with a video camera. 
I just have a few more things to say and I promise to stop with the Pinoyfest stuff.
To the Pinoyfest planning crew, I just want to say it was painful to watch that video and I TOLD YOU SO!  Congrats on actually following through with the festival and announcing publicly on your festival PA system that all vendors would be comped for next year's festival. 
To Marko and anyone else that thinks this site is further promoting the drama in the Filipino American community, shit, you ain't seen nothing yet!  Let me speak in a language some of you understand… THAT'S HOW I ROLL, NAWMEAN? GYEAH!
Ok, that's it. Big thanks to Pinoyfest for all the fun you have provided us.  Please, by all means, do it again next year! I could use the material. 
Wait, one more kick to the dead horse…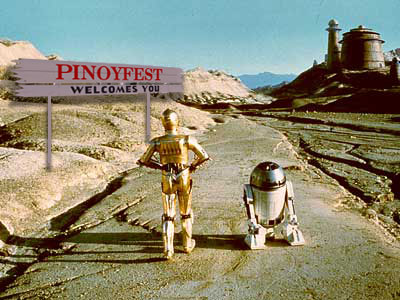 Ok, now I'm done.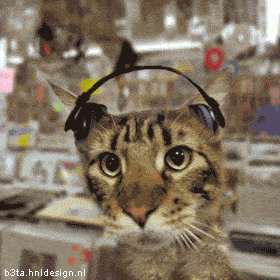 Much thanks to A Very Opinionated Pinoy Dude for the video.
Comments