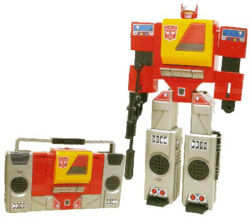 College angst can be fun.  Many Pinoys and Pinays go to college and all of a sudden feel the need to do a lot of catch up activism work for all the years they took their ethnicity for granted.  This usually ends up with some folks overcompensating for years of their lack of Pinoy-ness only to result with being overly politically correct and thus becoming the quintessence of the phrase "buzz kill."  I speak from experience.
For most of us, it's only a small phase and then when we are stuck with real life decisions like starting careers or dealing with reality, we wise up and realize that we were a little over sensitive on a few things.
One thing that the overly p.c. crowd really likes to jump on are stereotypes. 
If anyone has information about what went down, please contact Homicide Detectives Daniel Mendoza and Todd Johnson at (562) 570-7244. 
Fil-Am dies due to injuries sustained in brutal bar fight – Asian Journal
Man arrested after fight near club is charged with murder – Long Beach Press Telegram
Hi folks. The day job and personal life has been crazy as of late. Things should be calming down soon and I can get some updates for you.
I'll send out a Facebook message when the next post is up.
Take care everyone.