PinoyLife.com has been bought by FilAmNation.com
April 1, 2009 · Posted in Uncategorized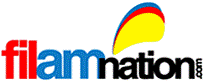 After weeks of negotiations, I can finally let the cat out of the bag. PinoyLife.com has been purchased by FilAmNation.com.
Thank you for all of your support throughout the years and you can expect the same wit and content on our new home, FilAmNation.com.  Now you all know what has been taking up all my time recently and why I haven't been able to update the site as much.
This strategic move allows PinoyLife visitors to a wider variety of EXCELLENT web content that Filipino Americans can truly relate to. The transition to the new site will take place in the next few weeks. For awhile, you may check FilAmNation.com to get a preview of the greatness that is to come.
UPDATE
If you really thought I would sell PinoyLife to a clueless operation like FilAmNation.com, I got three words for ya…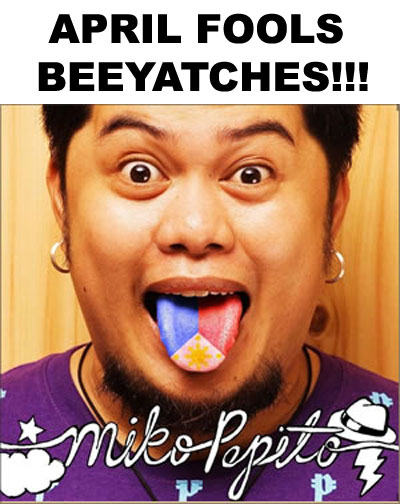 Comments