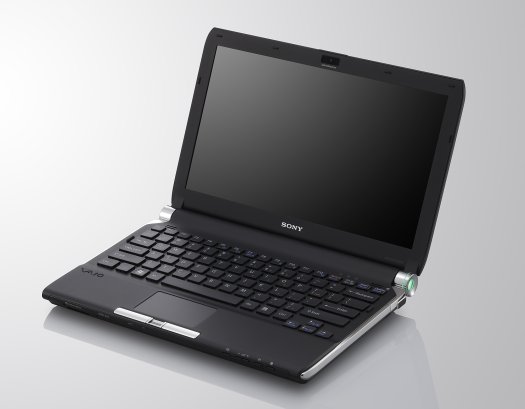 Ladies and gentlemen, Pinoys and Pinays, Sony has finally done it.  They have announced a new Vaio laptop that is light weight, compact, and can play Blu-ray discs on a high definition screen. 
Here are some of the specs:
An 11″ display screen
Less than 1″ thick
Blu-ray disc capabaility
High definition screen with HDMI output
Intel Centrino 2 processor for better energy usage and processing power
Comes in Black, Red, and Champagne Gold
It looks like this thing really packs a punch.  But the most important feature about the new Sony Vaio laptop is…
Yet another throwback article from the PinoyLife vault (circa 2002).  Due to not-so-popular demand by a Random Ninja, here is the original PinoyLife article dedicated to the Audi TT.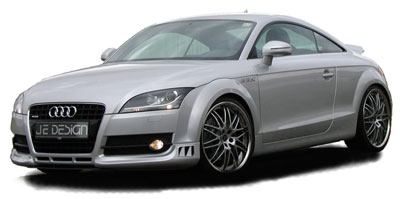 This car had it coming from this website.
In 1998, someone from the Audi car company decided to name their roadster model the TT. For those that don't get the inside joke, here's the explanation. In Tagalog, the word "titi" translates to PENIS. That being said, here are a bunch of fun things to say if you own or see an Audi TT.